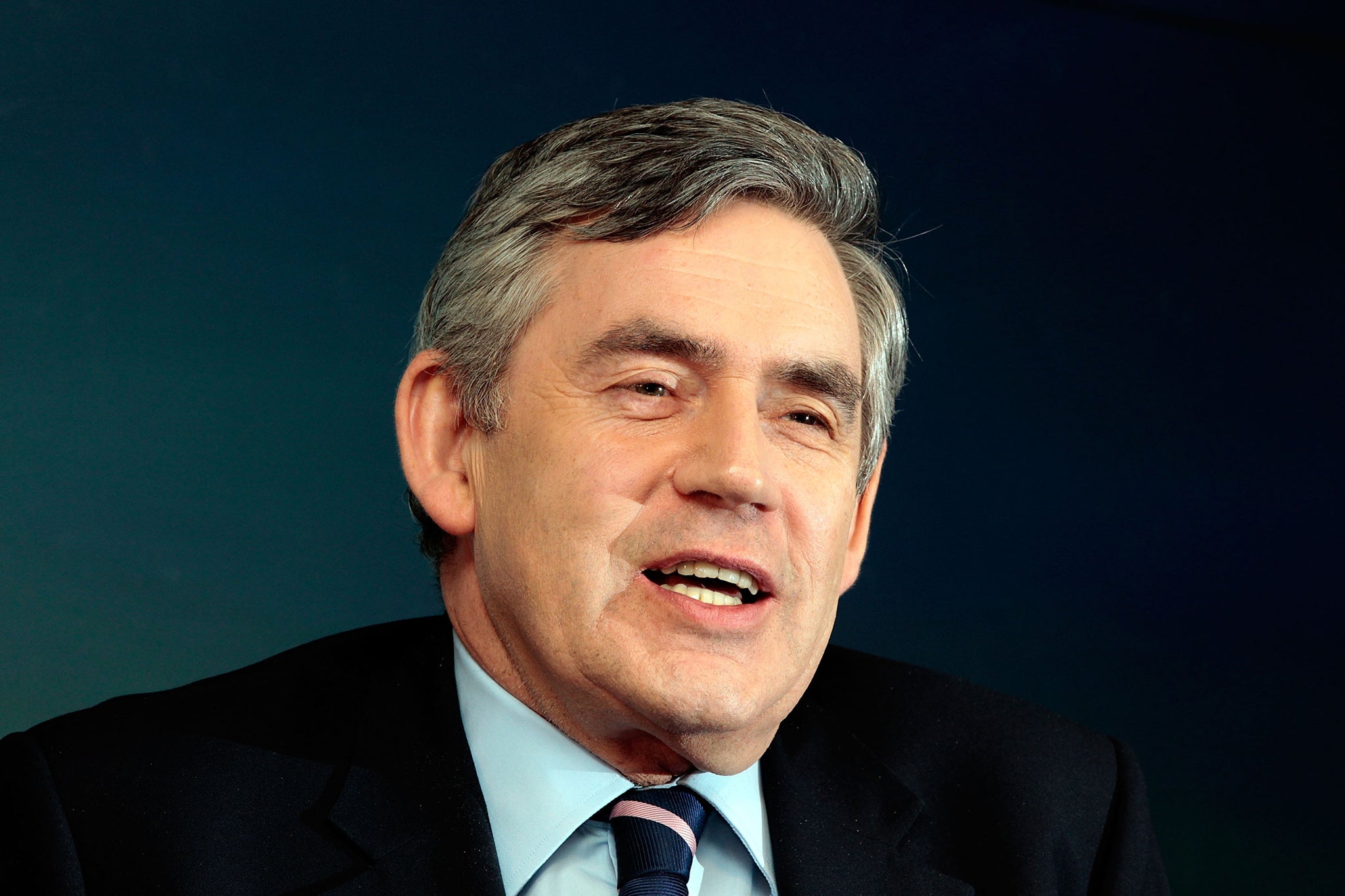 Gordon Brown's second Budget in March 1998 was not the blockbuster of its post-election predecessor, but still brought in significant reforms.
What he did
More details of the new ISA were announced, including the abandonment of a £50,000 cumulative investment limit which had been floated during consultation.
Car fuel benefit was marked for increases of 20% above fuel price inflation for the following five years.
The rate of tax relief on the married couple's allowance was cut from 15% to 10% from 1999.
The 'dead settlor rule', which allowed life policies held under trust to escape any tax if the settlor had died in an earlier tax year, itself finally passed away.
Capital gains tax rules were reworked, with indexation relief being replaced by a taper relief based on the type of asset and how long it had been held. Bed and breakfasting (selling shares on the day followed by a next day repurchase to crystallise a gain) was abolished.
Working family tax credits were announced, to be introduced from October 1999. Like several other of Brown's initiatives, the idea was borrowed from the United States.
The higher rates of Stamp duty were increased, with the top rate rising to 3%.
The structure of National Insurance contributions was revised from 1999/2000 to remove the slab effect, which meant an extra penny in earnings for the low paid could suddenly trigger a charge on all earnings.
In his third Budget in March 1999, Brown continued to revise the tax landscape:
The basic rate of tax was cut by 1% to 23% from 2000/01.
A 10% starting rate was introduced, replacing the 20% lower rate. As we shall see, this move sowed the seeds of future problems. At the time, it was criticised as being less effective than increasing the personal allowance and completely removing people from tax.
The long-expected end of mortgage interest relief as source (MIRAS – albeit at only 10%) from 2000/01 was announced. From the same year the married couple's allowance for those under 65 was abolished.
The tax charge of £200 for mobile phones was scrapped. Ironically, come April 2017 a charge on mobiles will reappear for those employees who acquire one via salary sacrifice.
Child tax credit was announced, to start in April 2001. It was a feature of Brown's Budgets that announcements were made well ahead of their start date, a fact which meant the Chancellor was often accused of re-announcing (and re-re-announcing) measures.
A £10,000-wide 10% corporation tax band was to take effect from 2000 for companies with profits of up to £50,000. Look back with hindsight and it is more than coincidence that IR35 (aimed at personal service companies) appeared (quietly) in the same Budget, promising legislation the following year.
The employee starting point for NICs was to be aligned with the personal allowance from 2001/02, a sensible measure that fell by the wayside once the fixation with increasing the personal allowance and "taking people out of tax" (but not NICs) took hold.
The top two rates of stamp duty on property rose by 0.5%.
In his fourth Budget and the first of the new millenium, Brown eased off the reforming peddle, not least because there were so many changes previously announced and due to come on stream:
A move to base company car tax on CO2 emission levels from 2002/03 was announced, which subsequently prompted the ill-fated rise in the popularity of diesels.
The maximum period for CGT taper relief for business assets was cut from 10 years to four.
There was yet another turn of the stamp duty screw, with the rate now 4% above £500,000 – a quadrupling since Brown started as Chancellor.
A consulation was announced on the possibility of replacing the 5% rule for life policies.
The IPT rate was pushed up from 2.5% to 4% from April 1997.
Brown's fifth Budget, coming ahead of an election in June 2001 (unannounced at the time), was a dull affair, with little beyond indexation where required. The regular use of indexation was seen in some quarters as an example of one of Mr Brown's greatest sins: stealth taxation. By increasing allowances and tax bands only in line with price inflation (RPI in those days), the Chancellor took an ever-growing tax slice of an economy growing in real (post-inflation) terms. The process, known as fiscal drag, remains to this day, as does criticism of it from the likes of The Institute for Fiscal Studies. The move from RPI to CPI has worsened fiscal drag, because long term CPI is reckoned to run at a little over 1% a year below its now-discredited predecessor.
We'll be looking at Gordon Brown's remaining years as Chancellor next time.