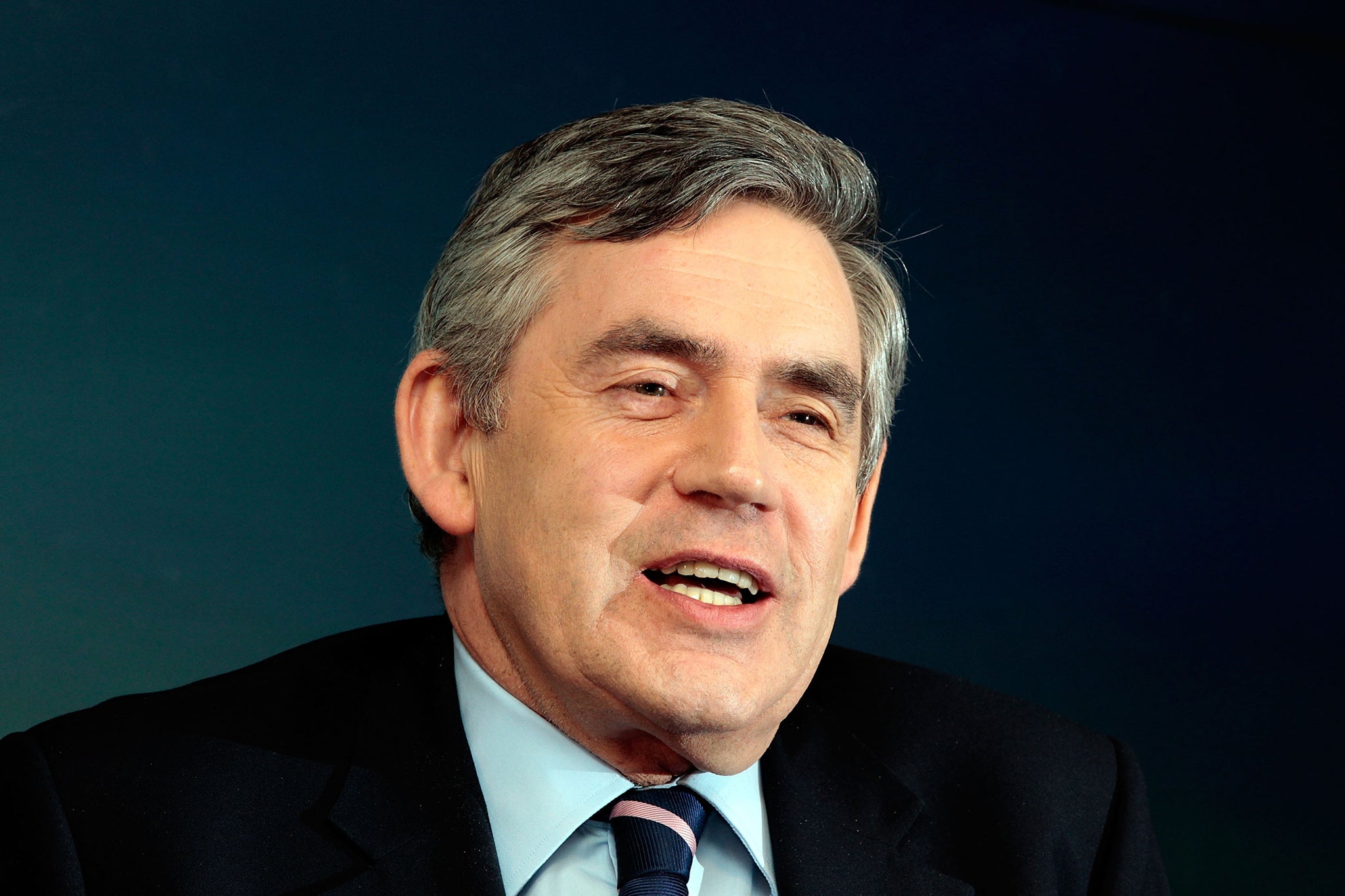 Gordon Brown continued as Chancellor after Labour's June 2001 election victory in which Tony Blair gained a 167-seat majority. Brown's first spring Budget of the new Parliament was deferred until 17 April 2002, following the death of his baby daughter in January of that year. That complicated matters somewhat as it meant newly announced (as opposed to the Brown speciality of re-announced) measures would be retrospective if taking effect from the start of 2002/3:
This backdating problem explains why the major change was deferred to 2003/04. This was the uncapping of employees' and self-employed NICs, with a new rate of 1% over the upper earnings limit.
Brown announced a reform to the tax credit system from 2003/04 with working tax credit replacing three existing credits and being extended to those aged 25 and over without families. Child tax credit was introduced to replace Children's Tax Credit, with tapering to zero above a joint income of £50,000.
The 10% starting rate of corporation tax on the first £10,000 of small company profits was reduced to 0%, heralding a wave of incorporation by everyone from window cleaners upwards. The small companies rate was cut to 19% while the main rate remained at 30%.
CGT taper relief for business assets was improved, so that after only two years just 25% of gains were taxable.
The flat rate VAT scheme was introduced to simplify record keeping.
Brown's seventh Budget in 2003 took place against a dire backdrop, shortly after the FTSE 100 recorded a low 3,287. It had been deferred for a second successive year, this time because of the start of the second Iraq war on 20 March 2003:
He deserted indexation and froze the personal allowance, although other allowances and bands were increased.
The Child Trust Fund (CTF) was announced, giving children born after August 2002 a one-off government payment of £250 ot £500. This was killed off by the coalition government in 2011.
What was to become stamp duty land tax was announced, to take effect from November 2003.
In Budget number eight, Mr Brown continued to restructure the tax landscape with most his notable reforms for the personal finance industry:
Pension simplification, which had been through a protracted consultation process, finally made the legislative agenda.
The rate of relief for VCTs and EISs was increased from 20% to 40% from 2004/05 for two years, much to the frustration of pre-Budget investors. The result was a surge in VCT sales to levels not seen since.
The tax rate for trusts was increased from 34% to 40%.
In an effort to counter the revenue loss caused by his 0% corporation tax starting rate band, Mr Brown announced that dividends paid by small companies would be subject to 19% corporation tax, leaving the 0% band only applying to retained profits or dividends paid to other companies.
The childcare voucher scheme, worth up to £50 a week of tax-free care was announced, to start in 2005.
The pre-owned assets tax rules were introduced to counter various lease and loan-based schemes that were designed to sidestep the IHT gift with reservation rules.
Mr Brown's ninth Budget in 2005 was very much a pre-election affair:
Pensioners were promised a £200 council tax refund and free local bus travel from 2006.
There was a promise of a 13% rise in pension credit and child tax credit, albeit by 2008.
There was a slight reverse turn of the stamp duty screw, with initial threshold rising from £60,000 to £120,000.
The IHT nil rate bands through to 2007/08 (at £300,000) were announced in a move to defuse a controversial election topic.
The IPT rate was pushed up from 2.5% to 4% from April 1997.
Back for his third term as Chancellor, Mr Brown was by this time waiting for his chance to become Prime Minister. In his tenth Budget there were few great surprises:
The final touches to the pension simplification regime were introduced, including the IHT treatment and a new anti-recycling rule.
The rate of relief for VCTs was cut from 40% to 30% from 2006/07 and the holding period extended from three to five years.
Trusts became subject to new IHT rules.
The corporation tax band was abolished.
The framework for real estate investment trusts (REITs) was announced, with the new regime to start from January 2007.
Road fund taxation was reformed to cut tax on the lowest emission vehicles.
The IHT nil rate band for tax years to 2009/10 was announced, probably to remove the issue from the next few Budgets.
Gordon Brown's final Budget contained more than the usual crop of surprises:
A 2% cut in basic rate to 20% from 2008/09 was announced alongside the abolition of the 10% starting rate band for earned and pension income.
Age-related allowances were given a substantial above-inflation increase again from 2008/09.
A hike in the upper earnings limit from 2008/09 would bring it into line with the higher rate threshold, which was rising sharply thanks to an £800-above-inflation increase in the basic rate band.
Tax relief on personal pension term assurance was withdrawn, closing off a cheap life cover option which had been opened by pensions simplification in the previous year. This had been spotted long before April 2006, but again Brown had chosen to wait before acting.
The main rate of corporation tax was to be cut by 2% in 2008 to 28%, with the small companies' rate moving in the opposite direction to 22% by 2009.
An attack on managed services companies was revealed.
Gordon Brown's Budgets changed the tax landscape of the UK, with basic rate income tax down 3% and corporation tax down 5%, while other taxes – notably stamp duty and NICs – became more important revenue-raisers. Over the decade, he greatly complicated the tax regime, even if one of the measures he is most remembered for originally went under the title of "pensions simplification". Brown's first Finance Act in 1997 was 105 pages, while the finale in 2007 was 309…However, that now looks almost restrained: "complification" has continued ever since, with George Osborne's last Finance Act running to 649 pages.
Watch this space for an overview of our next Chancellor, Alistair Darling.